It seems almost impossible to buy PlayStation 5. The new consul it is sold out in a few moments on all online stores and availability is also limited in the store. For this reason I will try to keep this post updated with all the new availability of the various online stores
Available today December 3rd on MediaWorld
Site reachable but unable to open the product page! However, find PlayStation 5 a this link, via search on the site (sixth product in the list). So you just have to click on add to cart and complete the purchase!
Return to index ↑
4 December: available on Unieuro
After Euronics, with 100k users in the queue and the site constantly crashing, Unieuro will try again, tomorrow 4th December. As shown in the image, it is not clear what time it will be available for purchase, but it is only indicated on Friday morning. Hoping that the site holds up, I leave you with the links to the 2 consoles.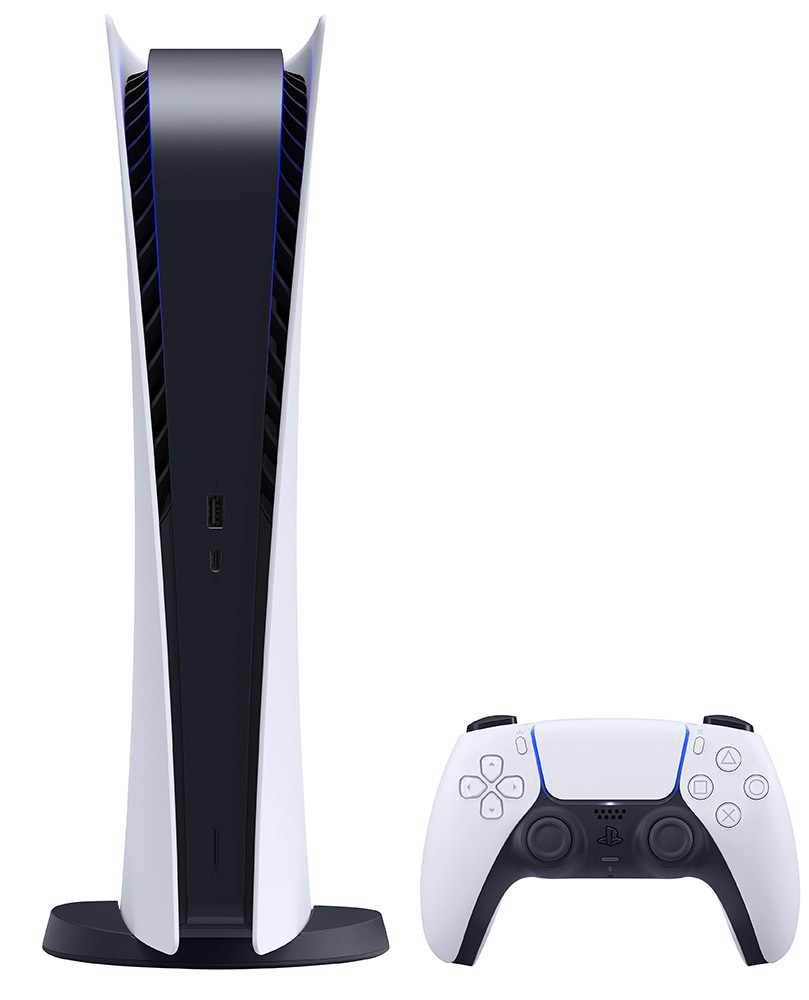 Sony PlayStation 5 Digital Edition
Unieuro
Sony PlayStation 5
Unieuro
Return to index ↑
December 3 - new availability on Euronics
After a few days of absolute silence, Euronics communicate that from tomorrow on December 3st it will be possible to buy PlayStation 5 on their website. Console availability will begin at 10 o'clock, so to try to buy it log in a few minutes before and be ready, because surely the pieces will once again be limited.
Already now it is necessary to queue to access the site!
Probably only the standard variant will be sold, with optical reader or at least at this moment it is the only one on the site. In case of availability also for digital, I will update the article with a new link. The price is obviously the list price, that is 499,99 €
You can buy PlayStation 5 directly via the following link, which will take you to the product page on Euronics
Sony PlayStation 5
Euronics